HOPE 2023's online forum June 9-10, 2023 makes the event more accessible to many in the US and around the world…CLICK HERE FOR COMPLETE INFO!
The powerful line-up of speakers:
Houston Baptist University's theologian Robert A.J. Gagnon, PhD;
ReStory Ministries CEO Rev. Linda Seiler, PhD;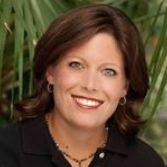 Pediatric endocrinologist Quentin Van Meter, MD
and Changed Movement's Elizabeth Woning, M.A.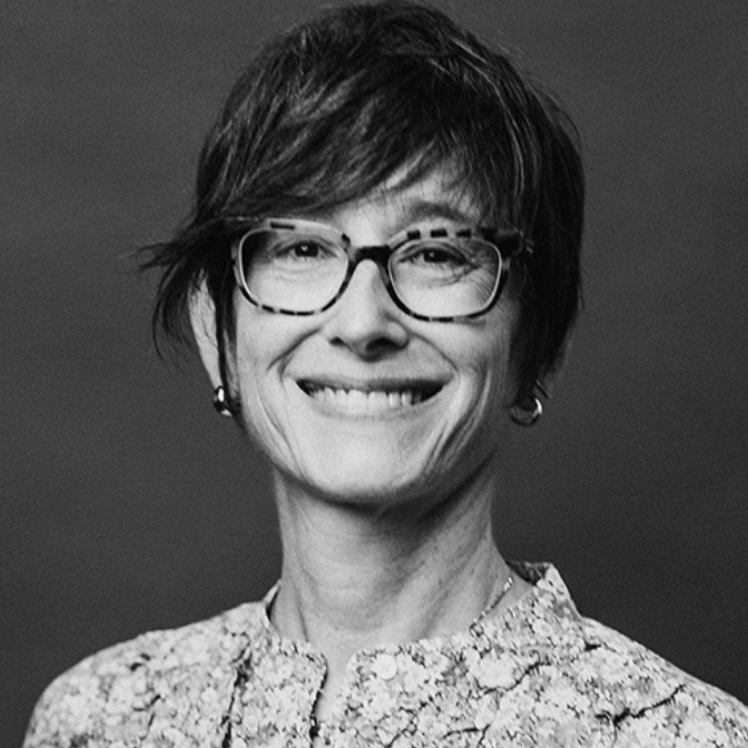 HOPE 2023 Online registration is $100. To get an additional 5% off before the end of 2022 use coupon: EBHope2023. 
Watch Parties: special tickets are available for your group to gather and host a watch party.
Contact our office for more information:  info@restoredhopenetwork.org. Registration is now open, CLICK HERE!