Isaiah 40: 29-31
"He gives power to the weak 

and strength to the powerless. 

Even youths will become weak and tired,


and young men will fall in exhaustion. 

But those who trust in the 

Lord

 will find new strength.


They will soar high on wings like eagles. 

They will run and not grow weary. 

They will walk and not faint."
---
Personal Story - 
by Margaret
It was a normal Monday night, that September years ago. I had eaten supper, watched some TV and gone to bed. Now, several hours later, I was sitting bolt upright in bed – heart pounding, lungs gasping for air – terrified of something unknown ….At first I thought it was just a nightmare, but the feelings of dread and anxiety would not go away. After experiencing several more of these episodes, I went to a therapist to find out what was going on. It transpired that these episodes were called 'flashbacks' and that the memory that I had repressed for 43 years was one of childhood sexual abuse. (READ MORE...)

---
"personal notes from Wynn"
I'd like to share a thought I believe the Lord gave me regarding the ongoing struggles that so many Christians have with temptation and fall that inevitably occurs. The cycle that takes place always ends up with shame, guilt and feelings of unworthiness. A loss of value and unworthiness ensues, and we find ourselves trapped in that vicious cycle. (READ MORE... )
---
"personal notes from Judi"
Once again, it's time to share my "word" of the year. This year as I meditated and asked God what he wanted to change in me. I knew I wanted to have a "word" with a solid foundation. One based on a scripture. There were several words that came to mind. I would search for scriptures and then look up the proper definition. I found a word and a scripture that inspired me. In fact, there were a few scriptures.  The word is... (READ MORE...)
---
"Rock Group notes"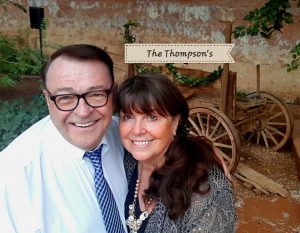 We invite you to join our international prayer team.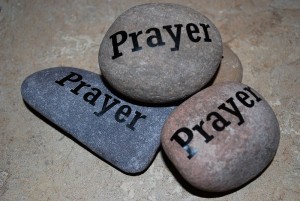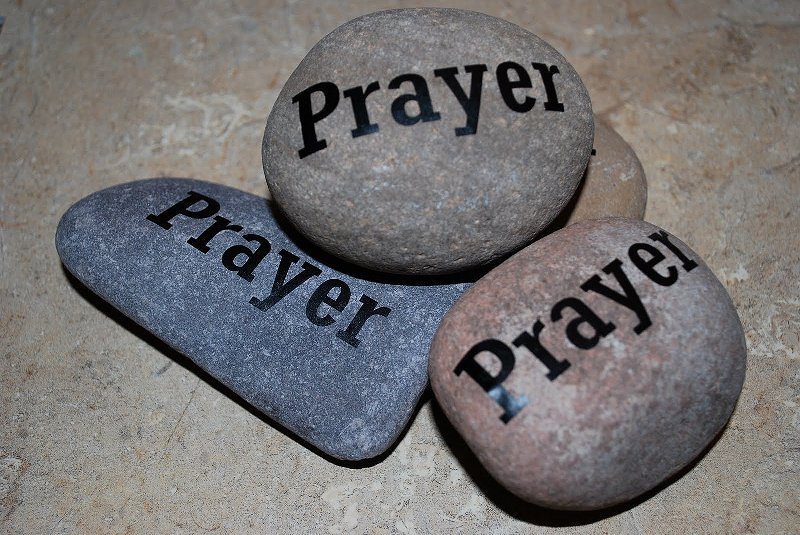 Please write Judi at RockGroup @ RestoringWholeness.org.
We are a team, a group of believers that are connected by a powerful thread…..prayer! It is vital that Restoring Wholeness share with our partners. Join the Rock Group today!
God bless you!
With love, Wynn and Judi
---
Prayer Needs
Please pray: for 2019 missions trip to Teen Challenge, CBN TV and YWAM in Ukraine, and Switzerland.
Please continue to pray for the participants of our RW Support Group.
Please pray for more stable and anointed leaders.
Please pray for connections with pastors and church leaders here in Arizona, the USA and wherever God leads.
Thank you for your consistent faithfulness in prayer and support!  God bless you!

DONATE  HERE
OR make check or money order out to: Restoring Wholeness Ministries USA, P.O. Box 64907, Tucson, Arizona, 85728-4907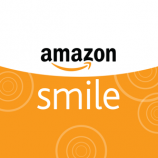 Also consider donating to Restoring Wholeness Ministries by shopping on Amazon
CLICK HERE for more info
God bless you for considering partnering with us in our mission for 2018!
---
CONTACT OR DONATIONS:
Rev. Wynn & Judi Thompson, P.O. Box 64907, Tucson, 85728-4907 - Office: +1-520-887-0115
restoringwholeness @ gmail.com – www.RestoringWholeness.org
Donations to RW in the USA are tax deductible.
Personal support for Wynn & Judi, although not tax deductible in the USA, is a very thankful provision!