Hebrews 4:16 AMP
"Let us then fearlessly and confidently and boldly draw near to the throne of grace
(the throne of God's unmerited favor to us sinners),
that we may receive mercy [for our failures] and find grace to help in good time for every need
[appropriate help and well-timed help, coming just when we need it]."
Philippians 4:8 AMP
"Finally, believers, whatever is true, whatever is honorable and worthy of respect,
whatever is right and confirmed by God's word, whatever is pure and

–

wholesome, whatever is lovely and brings peace,
whatever is admirable and of good repute; if there is any excellence, if there is anything worthy of praise,
think continually on these things [center your mind on them, and implant them in your heart]."
______________________________________________________________________________________
Notes…

from Wynn
What a wonderful year 2015 has been.  Right from the beginning God blessed our 2014/15 support groups which ended successfully in March. In June Brett and I flew to Switzerland to hold 4 nights of speaking and a Saturday seminar with a newly translated into French manual. From there we were off to Kiev, Ukraine to train the national leaders of Teen Challenge with our newly Russian translated manual.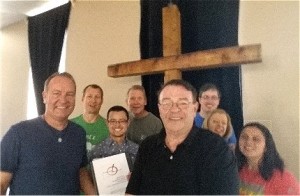 Wow, it's almost too much to take in – yet on our return to America we flew to Minneapolis the second week of August to train a team of 6 leaders. Our revised 4 Day RW Leader's Equipping Manual worked very well. They, along with us here in Tucson, have started our 2015/16 Support Group which our Father is blessing and doing deep work in all participants. We are grateful for the team at Sojourn Church in Minneapolis join RW!
Many know in late August I contracted an infection and had a mild kidney failure…but Judi to the rescue by sending out via Facebook asking for prayer which God almost immediately answer.  We are so thankful for all of you who prayed!
On the 4th July 2015 Brett and I married our close friends, Michael and Erika. Several friends got engaged including one of my best friends from South Africa, Werner and Sue-Anne.  In October Brett married Holly. That was a grand time! It's wonderful to see our close friends move into new seasons of their lives with joy.  We pray for successful marriages with our Father's blessing!  We have been blessed with very good friends.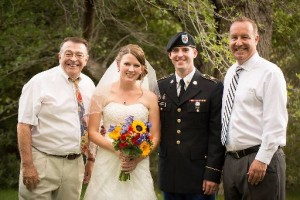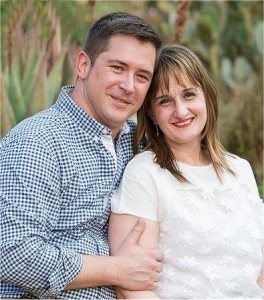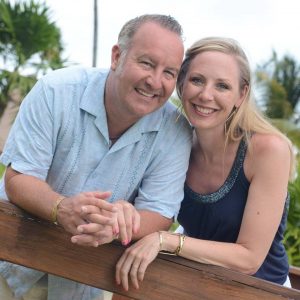 As for a glimpse of 2016 along with our continuing support groups.
We have been asked to join Restored Hope Network and were accepted late January. Restored Hope "is an inter-denominational membership governed network dedicated to restoring hope to those broken by sexual and relational

sin, especially those impacted by homosexuality. We proclaim that Jesus Christ has life-changing power for all who submit to Christ as Lord; we also seek to equip His church to impart that transformation".  Restoring Wholeness Ministries is honoured to be a part of a solid network of ministries who offer help and hope for those who are sexually broken and want help. (Click on the logo for more info about RHN)
We have been asked to speak in a couple of churches in England. The key now is to raise $1000.00 for airfare and transportation.  We would greatly appreciate if you would prayerfully consider partnering with us.  There has been a change in our plans for Ukraine 2016.  Due to hardships with finances in Ukraine we have been asked back to Ukraine for 2017 for Teen Challenge and YWAM and to Switzerland to run another one day seminar for Family Resource Centre University of the Nations with invited guests the European Evangelical Alliance….and we are preparing this year for that.  The cost of our 2017 missions trip to Ukraine and Switzerland, as we know now, about $4000.00. DONATE click here.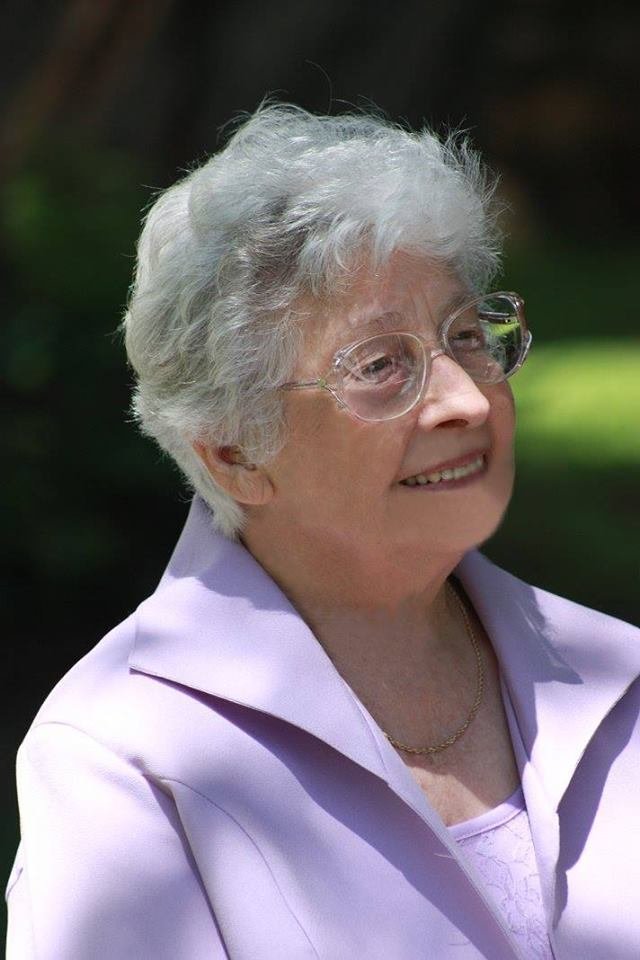 In Remembrance:
I am sad to report that in 2015 I lost one of my best friends and confidants, Ida Williams.
Ida and I became close friends during the time my mother was dying.  We both went to the same church in Bishop but God provided her for me during a very rough time.  From that point on Ida always encouraged and prayed for me as I stepped into God's call on my life to enter mission and the ministry.  She even made her very first trip overseas to visit me in Switzerland and wanted to share what I was doing in Europe for the Lord.  She was in her early 70's then.
When I went to South Africa Ida wanted to visit me there as well, it never worked out…nevertheless she continued to lift me and Restoring Wholeness up to the Throne of God every day.  I will always be grateful to our Father for sending Ida my way. She is home with our Father now.
Sometimes You Just Need to Start a Rock Group

—–

by Lynn Velkov
This is the story of a ministry.  It began as a calling then expanded into the most sustained and far-reaching leap of faith this writer has ever seen.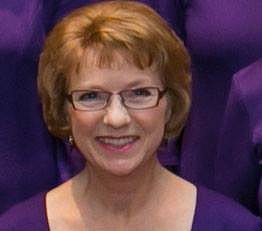 When Wynn Thompson told his family and friends that God was going to use him in the ministry, there was an outpouring of encouragement and support.
But this was not to be the type of ministry that meant a local congregation and a church building in his home town. Wynn was going to minister specifically to individuals who needed to overcome addictive behavior.  And he would start his education in Switzerland, then go wherever he was led by the Lord.
He did a bit of traveling and networking, then established the Restoring Wholeness Ministry in South Africa.  It started in a small office in the crime-riddled side of town, but people heard about him and came to him for help.  Some stayed to give their time and talents to Restoring Wholeness and the ministry started to grow.
Hardship plagued the ministry.  There was vandalism, theft and financial woes.  His office assistant was in a horrible accident.  Many who sought help would return to their old habits.
Wynn sent frequent prayer requests to those on his email list.  It was clear to see that the great leap of faith needed better prayer support.  It needed a team of prayer partners who would agree to be part of a group that would provide daily prayer for Restoring Wholeness.
I approached Wynn to suggest the idea of a prayer group. He asked me to organize it and sent me a list of people to contact by email.
I wrote to introduced myself and explain the mission of the prayer group.  Not one person said no.  Wynn began to send me regular emails with his needed prayer points and I would forward the list to the group with a few words of encouragement and thanks, and reminding them to keep our group strong by praying for one another. One time I suggested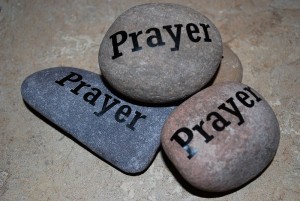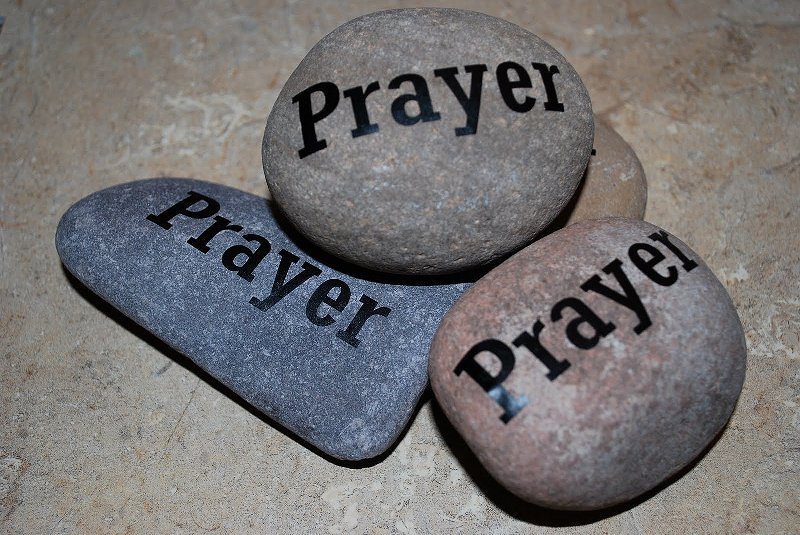 everyone who were members of the Rock Group should find a small rock and put it in their pocket or purse so that every time they touched it the rock would remind them to pray.
As time went on I could see that the hardships were fewer and Wynn seemed more able to focus on his task.  It occurred to me that, by consistently holding up the ministry and its needs to God, we had become a foundation for the ministry – like a rock.  We were a rock group! We are The Rock Group!
I announced our name to the group.  I asked them each to find a small rock or pebble that had appeal to them and put it in a pocket or other place where they would encounter it every day.  Seeing their rock (or touching their pocket stone) would be their reminder to pray.
It's a joyous thing to know you are acting on the will of God.  The Rock Group has been steadfast and faithful, happy to be called upon for this important work of supporting God's people in doing God's work.
Personal Notes…

from Judi
Making a list…
I found something new that has given me an edge on my daily routine. My son shared a new app with me. I totally embraced it and it has become my very own personal assistant. As my daily schedule became more complex and busy I found I was forgetting things. I would load myself up with tasks and it became overwhelming to be able to manage them without a checklist. There are several apps out there but this one seemed to be a perfect fit. (Google "Keep")  I can share a specific list with someone and then we have teamwork on a project. I use it to manage my day with several ongoing checklists for both personal, work and ministry. How satisfying to be able to "tick" off a task and watch the list get smaller or to be able to walk out of the grocery store with everything you needed. Little things that make life easier. As I reviewed my lists something struck me. Where was my devotional time? Where was my meditation time? It was great to watch the tasks drop off but what about the things we need to build us up or add to our life. Where was the moments of fellowship or times to reach out and share thoughts, prayers or just a touch point with someone. Missing! I guess I could say missing in action – so much action that I was definitely missing out on some very important moments in my life. A list is great but we all need that personal touchpoint.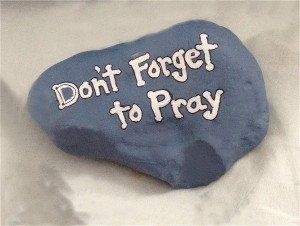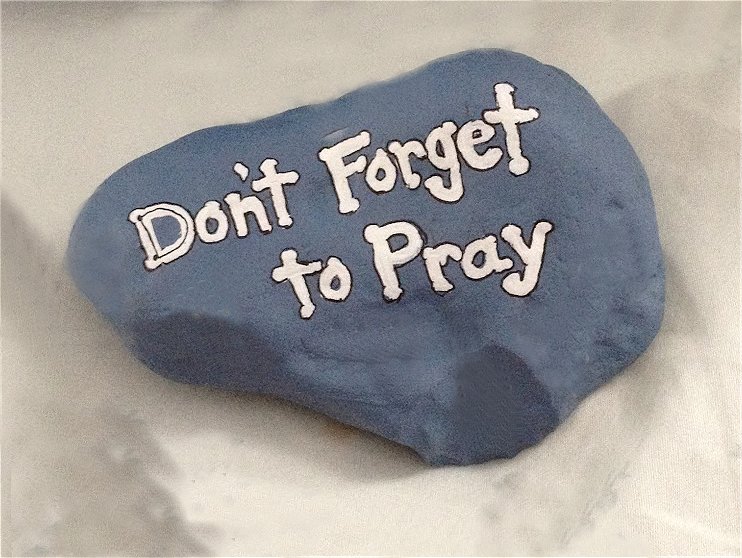 Lynn's article on the Rock Group reminded me of how much we need to be connected in commitment and prayer to maintain our spiritual growth and ministry for Restoring Wholeness.  It is also vital that Restoring Wholeness share in commitment and prayer over our precious partners.  We want those who would like to be a part of our prayer team called the "Rock Group" to contact us at RockGroup @ RestoringWholeness.org .  We will share our prayer needs in a short email and also look forward to hearing back from each of you with any needs as well. We are a team, a group of believers that are connected by a powerful thread…..prayer!  Join the Rock Group today!
God bless you!  With much love, Wynn and Judi
PLEASE PRAY:  Plans are in motion to return to Ukraine for a third time to speak and teach with Teen Challenge and YWAM Ukraine in June. There are a couple of other possibilities that could take place as well but we are waiting on the Lord for those. As before we need to raise financial and prayer support for our next 'mission trip'.   Please prayerfully consider supporting this first of it's kind mission trip.  Our goal is to raise $2000.00 for airfare and transportation. Thank you!
PLEASE CONTINUE TO PRAY: For wisdom, strength, and insight for the way forward; also for new, stable and anointed leaders.
PLEASE PRAY: For divine connections with pastors and church leaders as well as campus ministry leaders here in Arizona and the USA.
PLEASE PRAY: We are still in need of a second newer and reliable car.
__________________________________________________________________________
CONTACT OR DONATIONS:
Wynn & Judi Thompson, P.O. Box 64907, Tucson, 85728-4907
+1-520-887-0115 –
USA at RestoringWholeness.org – www.RestoringWholeness.org
Donations to RW in the USA are tax deductible.
Personal support to Wynn & Judi, although not deductible, is a very thankful provision!