Online Course
We will soon begin our first ever online course. We look forward to sharing God's vision for healing and wholeness in your life.
Take a sneak peek of this course and we look forward to you joining us on The Journey.
For questions about running this course with a small group at a discounted rate, please contact us at RW-USA@restoringwholeness.org.
---
Other Courses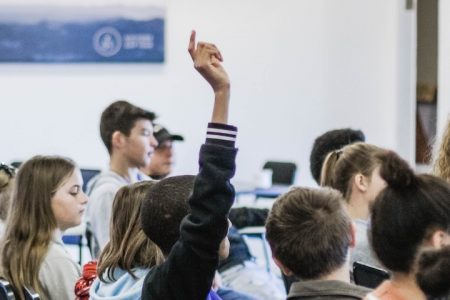 Cost: $75 per person – Comprehensive manual included — Length: One day seminar — Audience: Men and Women — From Shame to Intimacy with Christ is a one day seminar designed to give an introduction to what RW Ministries has to offer to the Church. This course deals with the foundations of our life and the brokenness, fears, addictions, and shame based character that develops. It focuses on pointing individuals toward breaking the shame, which is at the heart of…