Blog

How many opportunities may I have snoozed through and missed?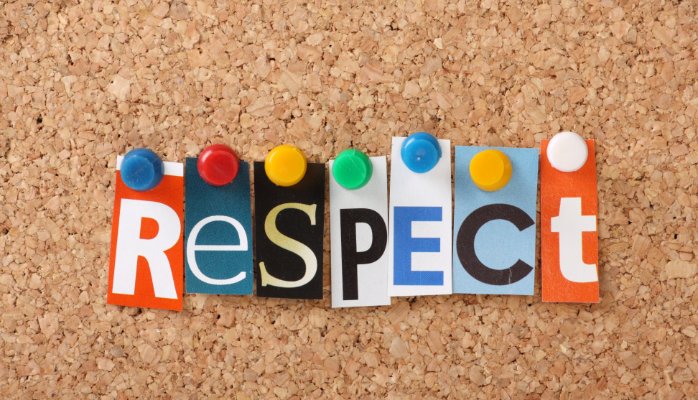 I'd like to share a thought I believe the Lord gave me regarding entitlement and the ongoing struggle that so many Christians have when they lose sight of the awesome privilege of God's grace.  I can best illustrate this concept with a story. An adult on visits his parents at their home for a two-week stay. He is very close to them, but has been living in another country for some time. During his visit, he falls into his old…
Events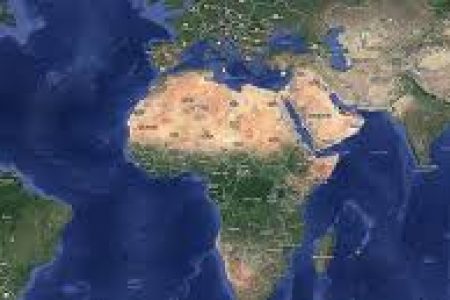 RW GLOBAL MEN'S ZOOM SUPPORT GROUP 2020! In these days and times we need support and wise counsel.Sometimes our shame and fear hold us back.If you are interested please contact us for confidential info on how to join. RW GLOBAL MEN'S ZOOM SUPPORT GROUP 2020! Це зображення має порожній атрибут alt; його ім'я файлу – У ці дні та часи нам потрібна підтримка і мудра порада.Іноді наш сором і страх стримай нас.Якщо ви зацікавлені, зв'яжіться з нами для отримання конфіденційної…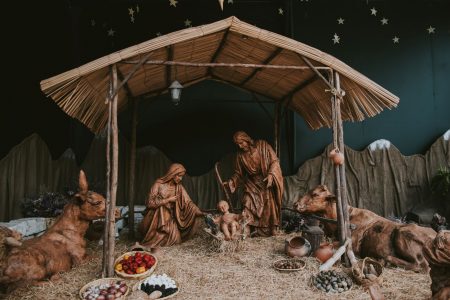 May our Father continue to pour His love, mercy and grace over and through you! Let us always remember our Father's love as He sent His Son Jesus to us and for us.