Psalm 103: 1-6
1. Praise the Lord, my soul; all my inmost being,
praise his holy name.
2. Praise the Lord, my soul,
and forget not all his benefits—
3. who forgives all your sins and heals all your diseases,
4. who redeems your life from the pit
and crowns you with love and compassion,
5. who satisfies your desires with good things
so that your youth is renewed like the eagle's.
6. The Lord works righteousness and justice for all the oppressed.

notes…from Wynn
I love this scripture…God reminded me of this as I began to write this Newsletter. I had to chuckle a bit when I read, "who satisfies your desires with good things
so that your youth is renewed like the eagle's". I realized that He was talking to me directly now that I just turned 70!  I've asked Him to give me 20 more good, healthy, productive years and this encourages me for our Lord has giving me more vision for the future. He's taught me NOT to give up, stay focused and expect Him to be present at all times.
Winding up 2016 and looking forward to 2017…after returning home from a two week whirlwind trip to South Africa we started preparing for the start of our 2016-17 Men's and Women's Support Group. By the time we started the first week of October there were 13 men and 7 women, one of our larges groups since beginning Restoring Wholeness in the USA in 2009. We ended the first half on 30 November and wait to begin again on 11 January. The participants have grown and healing has begun. The leaders here in Tucson are very encouraged. Our RW Support Group in Minneapolis, Minnesota are also very enthusiastic and blessed by the progress of their participants.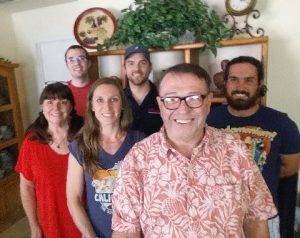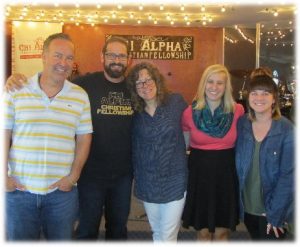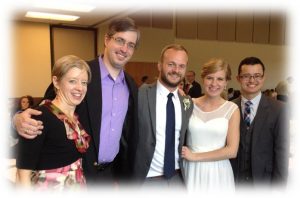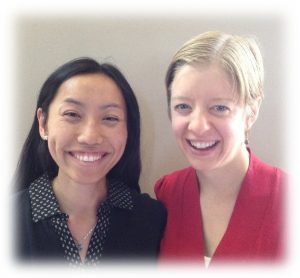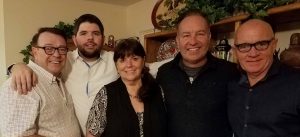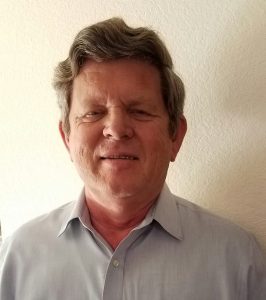 Our new Restoring Wholeness Board met and they are enthusiastic about what has and what will transpire with the ministry.
I must say Judi and I are privileged to have such a wise board who listens to the heart of God. They all have such sterling characters.  from left to right: Rev. Wynn Cameron Thompson; Jason Kennedy; Judi Thompson; Brett Martin; Pastor John Luttman and Ken Winchester.
Most know that as soon as one steps into leadership the enemy of our souls pours on the attacks, from temptation to testing our integrity and character. Please pray for our RW Team leaders and our RW Board.
2017 is proving to be another busy year!  Already tickets have been purchased for another trip to South Africa from 26 February to 14 March. I've been asked to attend the South African National Assemblies of God Convention as well as minister at two different churches.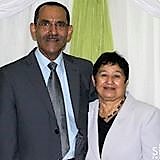 I will be at Belhar Assembly of God Church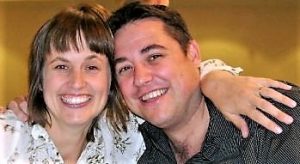 with Pastor Albert Wiggins from 2nd to the 5th of March. Pastor Albert use to be one of out South African RW board members for many years…and what a blessing he was!
And from 9th to the 12th of March with Pastor Chris Swart at Somerset West Assembly of God Church. Pastor Chris and I have worked together several times and I'm thrilled to be a part of his vision for 2017
I am very privileged to be invited to both of these anointed churches, to share the wisdom that God has given me. After my last trip it was evident that the Lord still had a plan for me to work in South Africa.
Where ever I am asked to go, the USA or abroad, there is a great need for hope and change. I continue to be humbled to be used by our Father. Please continue to pray.
Personally I've been very encouraged by our Father. He has blessed Judi and my marriage and I must say I now know what others mean when they say they love each other more as the years pass. Judi has been a true gift from God. She is very loving, kind, warm and gifted. I'm also encouraged by the fact that RW is growing, slowly, but it IS growing. Judi and I agree that God isn't finished with us yet! We decided to do some ministry within our local church by hosting a Thursday night Growth Group (home/cell group). I truly believe from the over 21 years in ministry that as a leader it is important to serve the local church and have a peer group outside of our own ministry…it's healthy and we love it.
Judi and I are quite excited about what our Father is going to do through us and the ministry in 2017. The whole RW team is engaged and ready for the second half of our current support groups. I am also preparing for my first missions trip for 2017 in South Africa.
---
notes…from Judi
Reflections: I woke up this morning realizing I have a full day ahead. Not only am I trying to catch up on the many things that didn't get accomplished this year but I'm trying to put a plan in action for the new year. All of this while going through the final "firsts". This year brought my first year without my oldest son, Mike since his death. A first not receiving his birthday greeting to me nor a Mother's Day call. It was the first time, while driving back to California and passing where he used to live, that I didn't get to stop to visit and take him out for lunch. No more sending a birthday card nor reading his hilarious Facebook posts. The first time I could turn off my phone at night or not carry it with me to every meeting on silent just in case there was an emergency call…which in receiving them, had saved his life several times. This was the first Thanksgiving and Christmas without him…it was very hard. On the 11th of January 2017 "the firsts" will end and this reality will just become a new normal.  It's interesting the impact of all my challenges this year have had with this extra component factored in. This reality never goes away we just learn to deal and adapt to it.
Blessings: I am blessed to have my husband, my youngest son, his amazing wife and my grand-kids that continue to fill my life with joy. Although separated by hundreds of miles I have 3 brothers. I am also blessed to be embraced by the Thompson family that I have grown to love as my own. I am so very thankful for each one.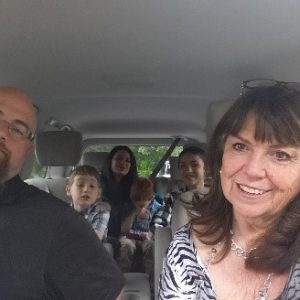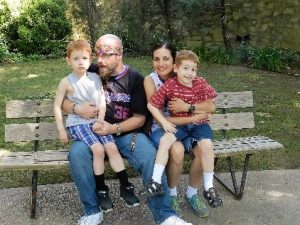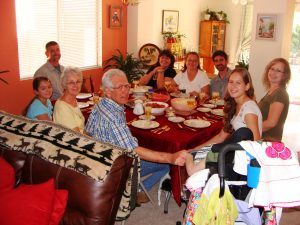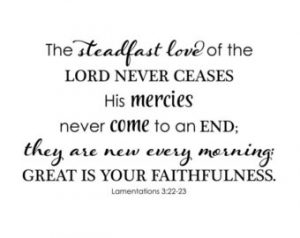 The next chapter of life: It's now almost 10am on New Year's Eve. Tomorrow morning starts that fresh new start of a new year. New anticipations, excitement, adventures and challenges. It will only be successful if we have taken the time to prepare and plan. It doesn't just happen at the stroke of midnight on New Year's Eve. As you move through this new year embrace every day and every challenge as it comes. See them as ways to strengthen your character, integrity and relationship to our Father.
Everyday can become new and a fresh start. My prayer for you is that God's mercy and grace will fill each day with an abundance of his love that will reflect in your life.
---
Prayer Needs
Please continue to pray: for our currently running RW Support Groups and participants in Tucson, Minneapolis and leadership training on the campus of Northern Arizona University.  Thank you for your consistent faithfulness in prayer and support!  God bless you!  
Please pray: for plans to return to South Africa and England in 2017.  2017 looks as if it will be busy not only overseas as our mission is expanding but here in the USA – Lompoc, California and possibly Purdue University.
We are planning on a trips in 2018 to Teen Challenge, CBN TV and YWAM in Ukraine as well as a one day seminar in Switzerland.  

Please continue to pray for the people of Ukraine, Switzerland, South Africa and England.
Please continue to pray for the participants of our last RW Support Group.
Please pray for new, stable and anointed leaders.
Please pray for connections with pastors and church leaders here in Arizona and the USA.
Please pray for a much needed second newer, reliable car.
US Tax Deductible Donations (status pending)
Make check or money order out to:
Restoring Wholeness Ministries USA
P.O. Box 64907,
Tucson, Arizona,
85728-4907
Or you can make a bank transfer. Please let us know if this plan works better for you and we'll send you the info via e-mail.
USA at RestoringWholeness.org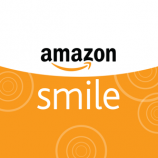 Please consider donating to Restoring Wholeness Ministries


by shopping on Amazon –

CLICK HERE for more info
God bless you for considering partnering with us in our mission for 2016!
_________________________________________________________________________________________

CONTACT OR DONATIONS:
Wynn & Judi Thompson, P.O. Box 64907, Tucson, 85728-4907
Office: +1-520-887-0115
USA at RestoringWholeness.org – www.RestoringWholeness.org
Donations to RW in the USA are tax deductible.
Personal support to Wynn & Judi, although not tax deductible in the USA, is a very thankful provision!