1 Peter 2:16 TPT
"As God's loving servants, you should live in complete freedom, but never use your freedom as a cover-up for evil."
Luke 8:10
Jesus said, "You have been given a teachable heart to perceive the secret, hidden mysteries of God's kingdom realm. But to those who don't have a listening heart, my words are merely stories. Even though they have eyes, they are blind to the true meaning of what I say, and even though they listen, they won't receive full revelation."
---
FAITH BY BULLET POINT 
"personal story" – A battle to Win - over Addiction
As I face my own addiction, I realize that when I grow closer to my Father in Heaven and experience his love, my needs, that I have been trying to meet through sexual fantasy and exploits, are met even more powerfully by a God who is crazy about me and wants to heal me completely...CLICK TO READ MORE...
---
"personal and ministry notes from Wynn"
This last few months have been a time of revelation. I've had to more than ever humble myself  and ...CLICK TO READ MORE...
---
"personal notes from Judi"
We can't erase the events, but we can change how we allow ourselves to react....CLICK TO READ MORE...
---
"personal notes from Brett"
What voices am I listening to?  Have you ever asked yourself that question? ...CLICK TO READ MORE...
---
"personal notes from Jason" 
Who would be "marching" on the tops of the trees? Certainly no human army. This must refer to the angelic host of God marching on into battle ... CLICK TO READ MORE...
---
"rock group notes"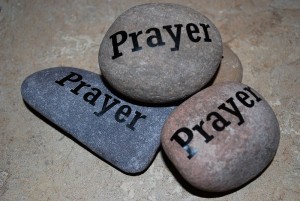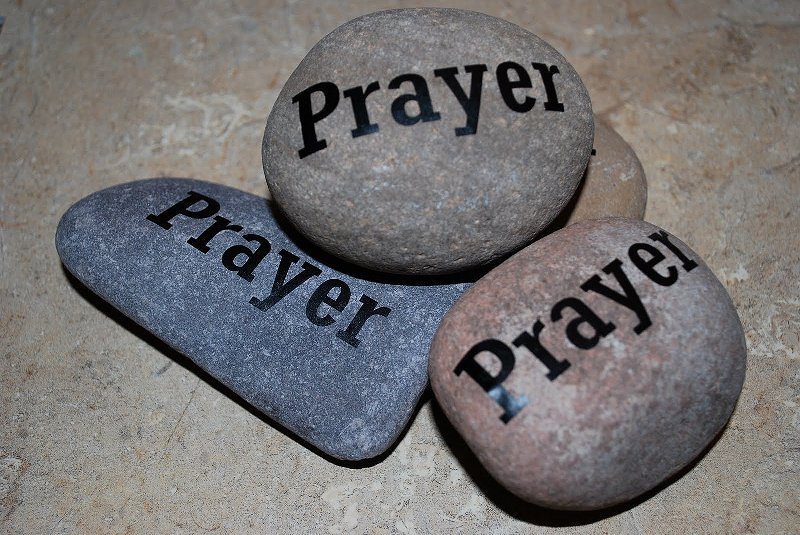 Please join our international prayer team.
Write Judi at RockGroup @ RestoringWholeness.org.
We are a team, a group of believers that are connected by a powerful thread…..prayer!
It is vital that Restoring Wholeness share with our partners. Join the Rock Group today!
May our Father continue to energize you with His Spirit, protect, provide for you!
With love, Wynn and Judi
---
Prayer Needs 
Please continue to pray for participants in our RW Support Groups starting September 2019 - March 2020 .
Please continue to pray for connections with pastors and church leaders here in Arizona, the USA and wherever God leads.
Thank you for your consistent faithfulness in prayer and support!  God bless you!



DONATE  HERE


USA Tax Deductible Donations:    
OR make check or money order out to: Restoring Wholeness Ministries USA, P.O. Box 64907, Tucson, Arizona, 85728-4907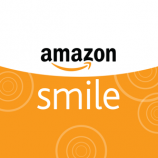 Also consider donating to Restoring Wholeness Ministries by shopping on Amazon
CLICK HERE for more info 
God bless you for considering partnering with us in our mission 2019!
---
CONTACT OR DONATIONS:
Rev. Wynn & Judi Thompson, P.O. Box 64907, Tucson, 85728-4907 – Office: +1-520-887-0115
restoringwholeness @ gmail.com – www.RestoringWholeness.org
CLICK HERE: Donations to RW in the USA are tax deductible.
Personal support for Wynn & Judi, although not tax deductible in the USA, is a very thankful provision!